Review Details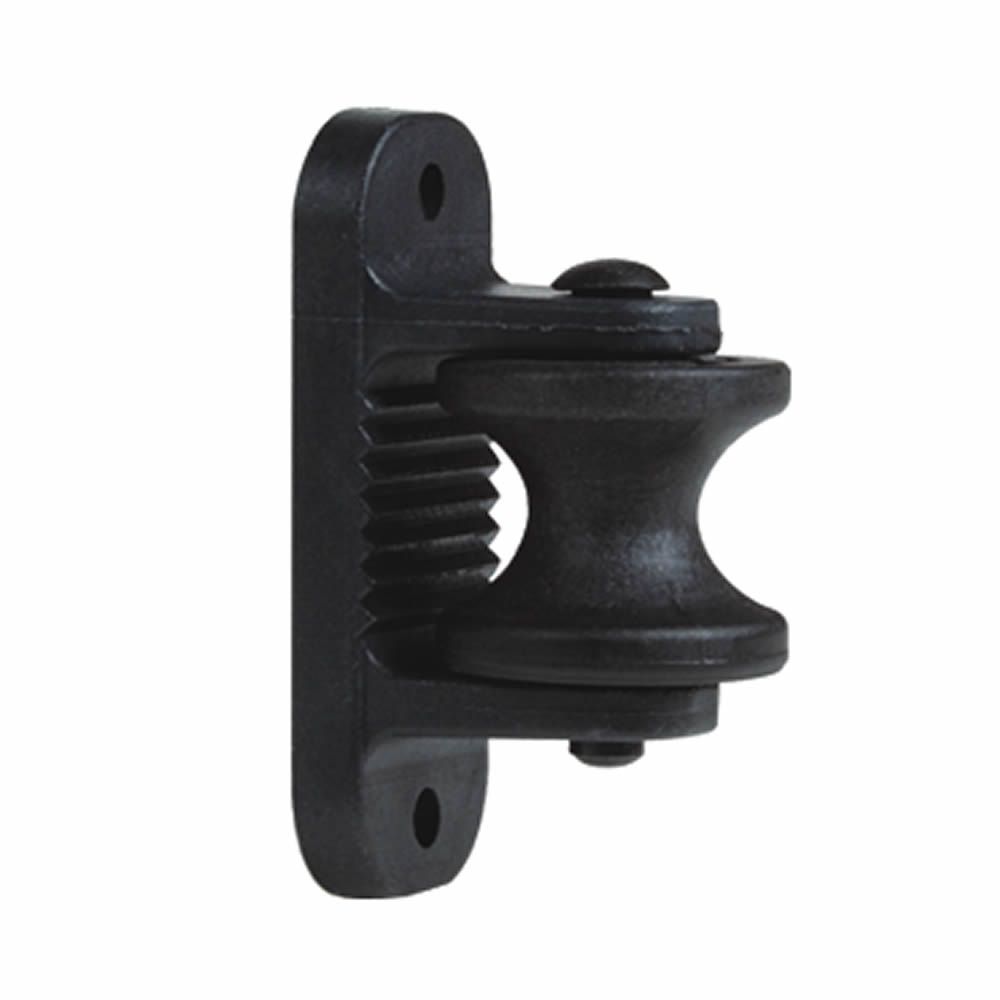 ElectroBraid® Black Roller Post Insulators - 10 / Pack
Product Review (submitted on September 22, 2016):

I noticed the plastic formula has changed. The dull black you had was bullet proof. The new shiny black could mean a less flexible ,less forgiving formula. I have seen the difference in maple sap fittings. Don't change things that work!

Response From Zareba®

Tara : Consumer Relations Representative

Thank you for taking the time to share your feedback, we apologize for this experience.

We have not changed the materials or the way that the insulator is being manufactured.

Please contact our Consumer Relations Team at 1-888-430-3330 for further assistance.