Review Details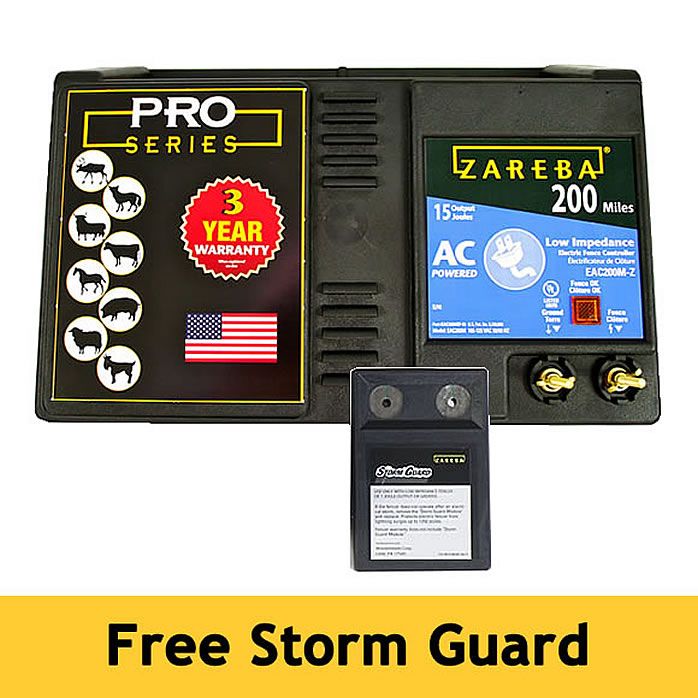 Zareba® 200 Mile AC Powered Low Impedance Charger
Product Review (submitted on April 22, 2017):

Have owned 2 chargers first one lasted 6 months the second lasted 3 months. Had them plugged into a surge protector and had the lighting protector on the fence side. Will not buy another one. They are a cheap charger with a big price tag. Bought a old charger that has fuses and parts that I can change out myself.

Response From Zareba®

Patty : Consumer Relations Representative

We are sorry to hear about this recent experience and would like the opportunity to learn more.

This charger is covered by a two year warranty, and a third year is added if registered online within 30 days of purchase. This includes damage by lightning.  Please contact our Consumer Relations Team at 1-855-5-ZAREBA (1-855-592-7322) for additional assistance.