Review Details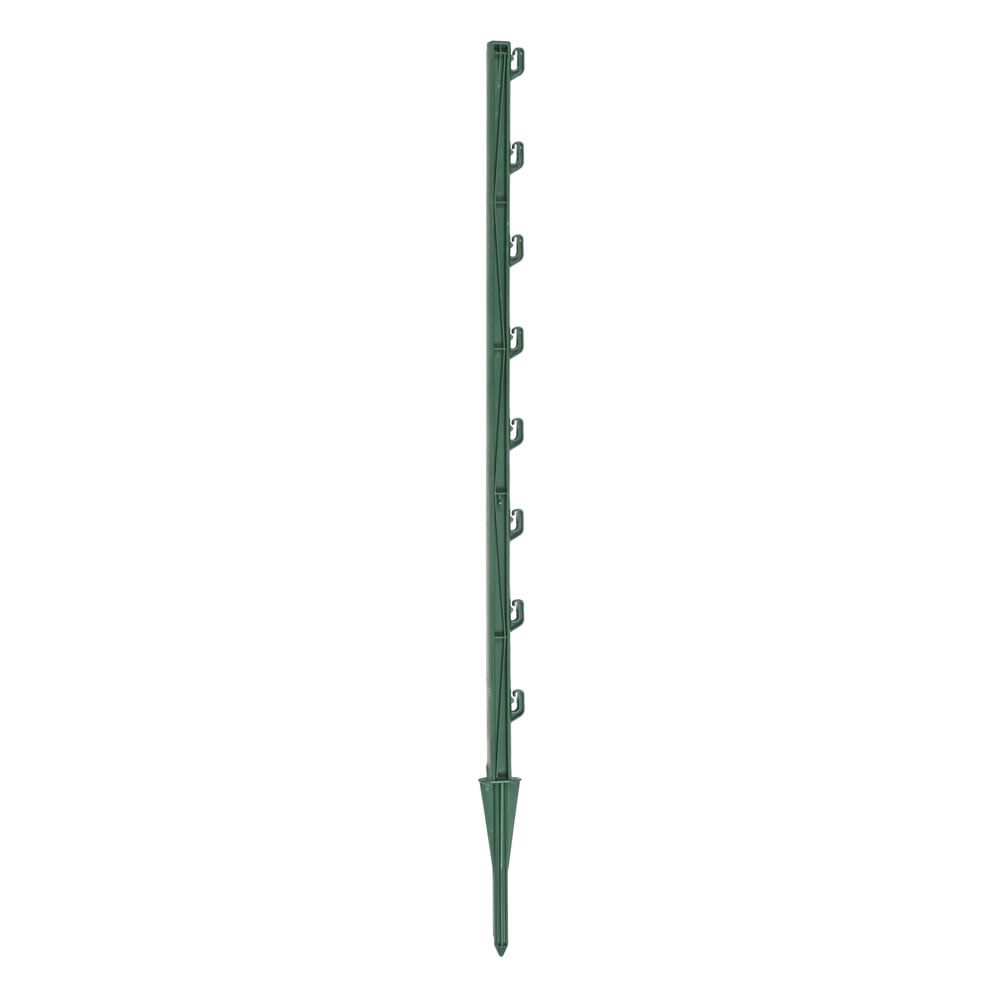 Zareba® 30-Inch Green Garden Fence Post
Product Review (submitted on July 18, 2017):

Way too lightweight for my use. I ended up just buying T posts and using insulators so I could pull the wire taught. The Zareba posts just don't have enough length below the ground to support a decent level of tension on the aluminum wire I chose to use. Now I have a bunch of unused garden posts!

Response From Zareba®

Patty : Consumer Relations Representative

Thank you for providing this feedback.  We apologize for the experience.  

This lightweight post is ideal for use in temporary fencing or a fence that will not require tension on the line. Our products are covered by a 30 day return policy.  Please contact our Consumer Relations Team at 1-855-5-ZAREBA (1-855-592-7322) for additional assistance.