Review Details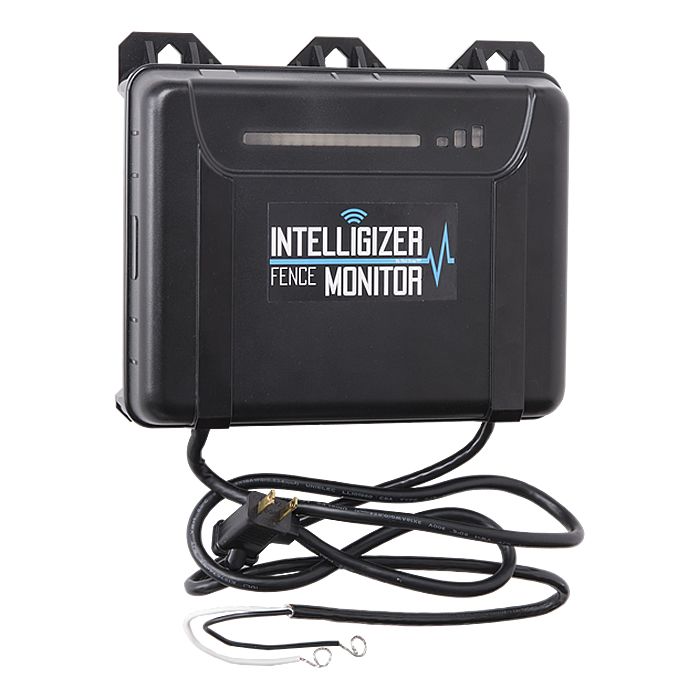 Intelligizer Fence Monitor by Zareba®
Product Review (submitted on October 12, 2017):

Good product. Had issue with activating. The first year is provided free with a limited number text messages. Less than 1 per day. Additional 200 message cost extra. The free cod is not on the manual -- but on a small tag on the box.

Response From Zareba®

Jennifer : Consumer Relations Representative

Glad to hear you're happy with the Intelligizer, Radarman!

The number of text messages on the yearly plan is approximately 240 messages. With weekly updates on and messages for regular fence maintenance, we calculated this size plan to fit most users while keeping overall cell plan costs very low. If you exceed the 240 messages on the plan, 100 additional messages can be added for just $5.

Please feel free to contact our Consumer Relations Team at 1-855-5-ZAREBA (1-855-592-7322) with any additional questions.

Thanks!