Review Details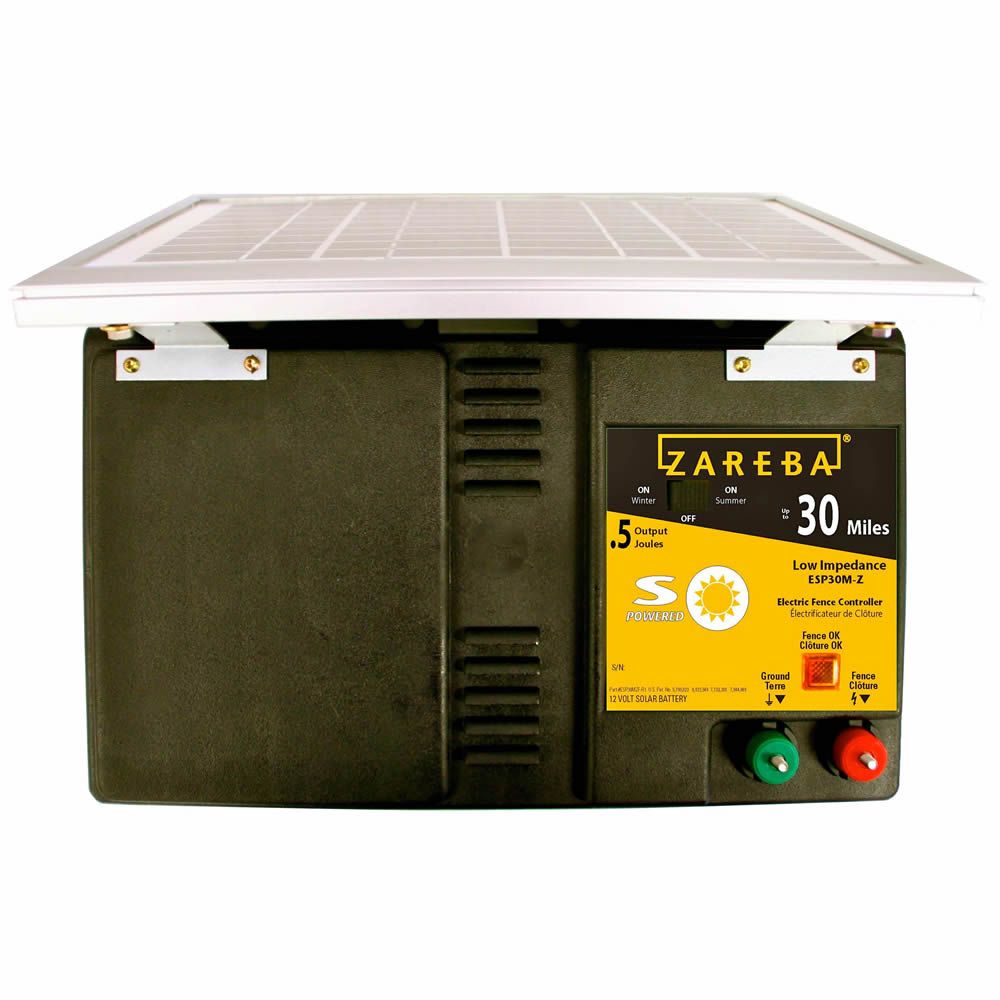 Zareba® 30 Mile Solar Powered Low Impedance Charger
Product Review (submitted on November 26, 2017):

We loved the charger at first, and then the charging system just stopped working. We thought it was the batteries at first, replaced them and still could not get it to last more than a few days. I have to run an extension cord to use a plug in charger, so we liked having a solar charger. It lasted about a year and half.

Response From Zareba®

Jennifer : Consumer Relations Representative

We apologize for this experience.  How long was the energizer charged after the batteries were replaced? We recommend charging the unit for three days in the sun in the off position.

Our Consumer Relations Team is happy to provide additional assistance. Please feel free to contact us at 1-855-5-ZAREBA (1-855-592-7322).