Review Details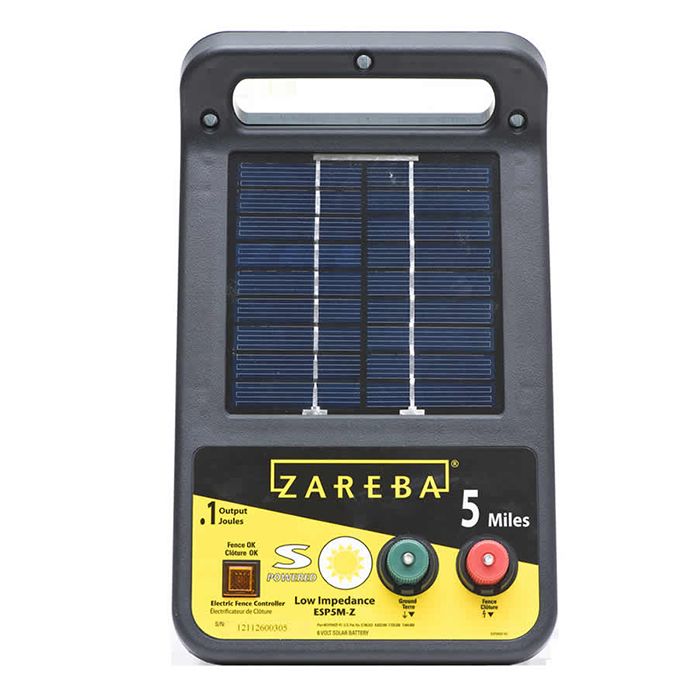 Zareba® 5 Mile Solar Low Impedance Charger
Product Review (submitted on April 22, 2018):

I purchased two Zareba 5 mile solar low impedance chargers in the fall of 2014. I use them for two pastures, each about two acres, which we rotate for horses. Performance has been good, although the switches have been temperamental. This year, one of the switches failed. For the price - or a modestly higher price which I'd pay - the units should be more durable.

Response From Zareba®

Jennifer : Consumer Relations Representative

We apologize for this experience and appreciate the time taken to provide this feedback! The information has been shared with our Product Managers.

This energizer can be repaired by a Certified Service Center. Please click here and enter your zip code for locations as close to your area as possible.

If you have any questions or need additional assistance, please don't hesitate to contact us! Our Consumer Relations Team can be reached at 1-855-5-ZAREBA (1-855-592-7322).