Review Details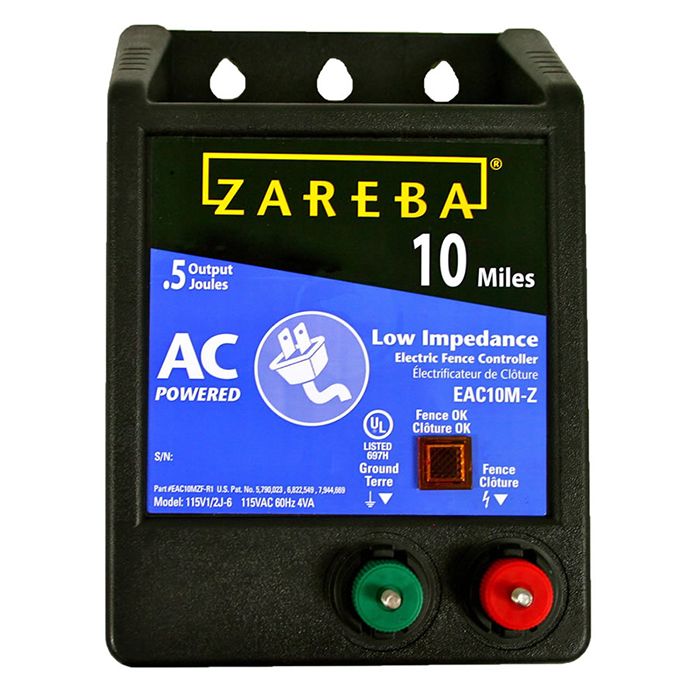 Zareba® 10 Mile AC Powered Low Impedance Charger
Product Review (submitted on May 24, 2018):

Junk, doesn't work 5 months out of warranty

Response From Zareba®

Jennifer : Consumer Relations Representative

Thank you for taking the time to provide this feedback. We want you to be satisfied with your purchase! Please click here and choose your state for a list of service centers in your area. They will be able to run diagnostics on the energizer and get the unit up and running!

Please feel free to contact our Consumer Relations Team at 1-855-5-ZAREBA (1-855-592-7322) with any questions or for additional assistance.