Review Details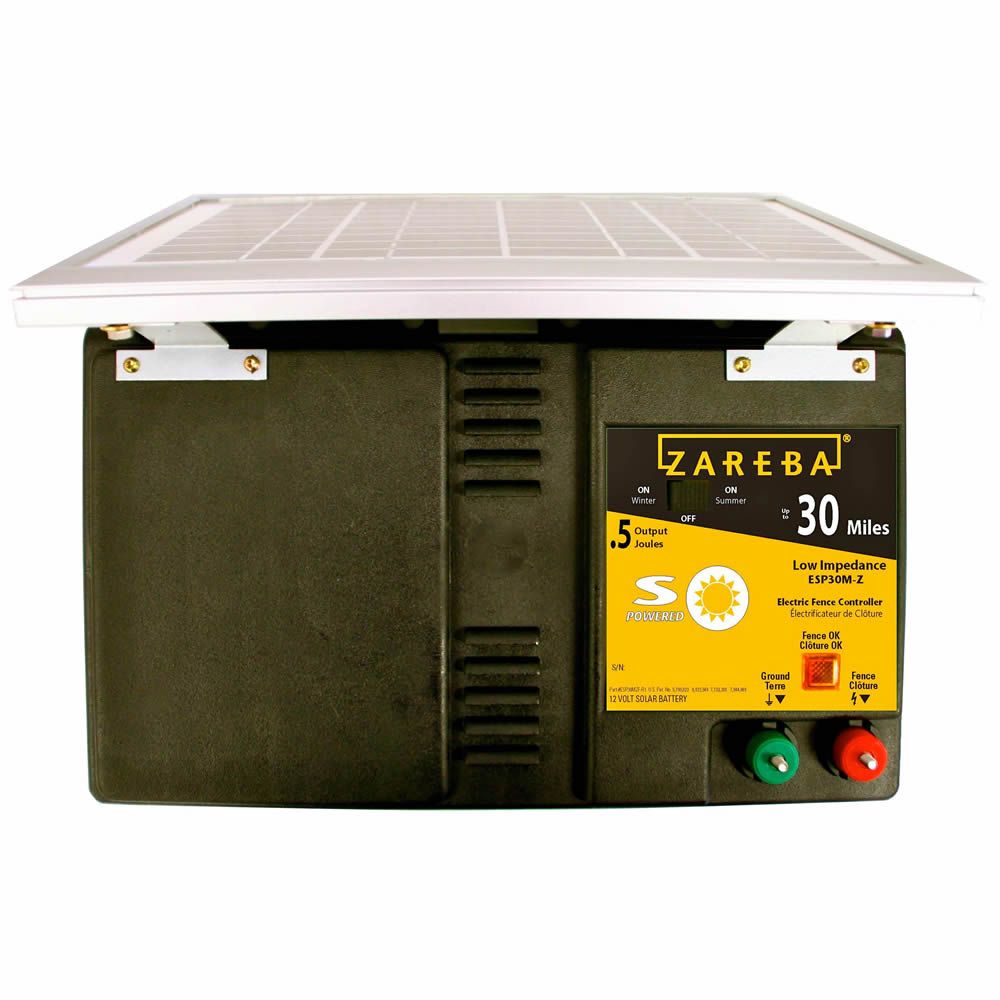 Zareba® 30 Mile Solar Powered Low Impedance Charger
Product Review (submitted on July 5, 2018):

These are expensive pieces of junk.They won't give years of service that they should for the price. I have owned 2 of these. The first didn't last out the warranty.isent it back to the company for repair .it came back and didn't last a week Gli had to have a charger and purchased another.it lasted past the warranty and quit also. These cost a lot and won't deliver service very long. Please don't waste your hard earned money on these..also the repair center at serena do err any fix the boxes that are supposed to be warranty either. Buyer beware .

Response From Zareba®

Jennifer : Consumer Relations Representative

Hello Greg,

Thank you for providing this feedback! We are very sorry for this unusual experience. When used as directed, our energizers should last for many years without incident. This product is covered by a two year warranty with a copy of the purchase receipt. If the receipt is unavailable, we use the serial number to determine the date of manufacture. We would like to learn more about this experience and look into our options for resolution! Please feel free to contact our Consumer Relations Team at 1-855-5-ZAREBA (1-855-592-7322) for further assistance. We are happy to help!