Review Details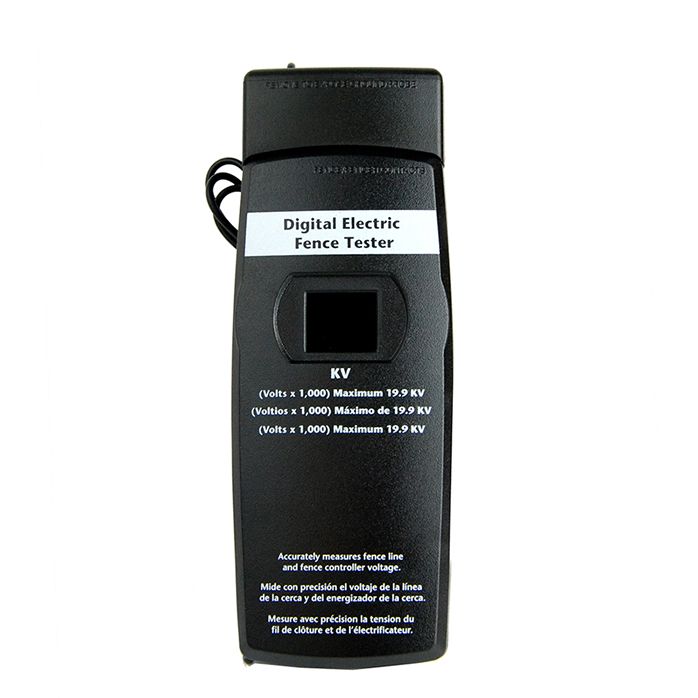 Zareba® Digital Electric Fence Tester
Product Review (submitted on August 18, 2018):

Can only see the numbers when it is dark. Useless during the day.

Response From Zareba®

Jennifer : Consumer Relations Representative

Hello,

We are sorry to hear of this experience! If the lights are hard to see, we recommend shining a flashlight onto the tester. This will help to illuminate the lights. It may also be helpful to use the tester in the morning or during the evening.

Our products are covered by a 30 day satisfaction guarantee with a copy of the purchase receipt. Please feel free to contact our Consumer Relations Team at 1-855-5-ZAREBA (1-855-592-7322) for additional assistance.