Review Details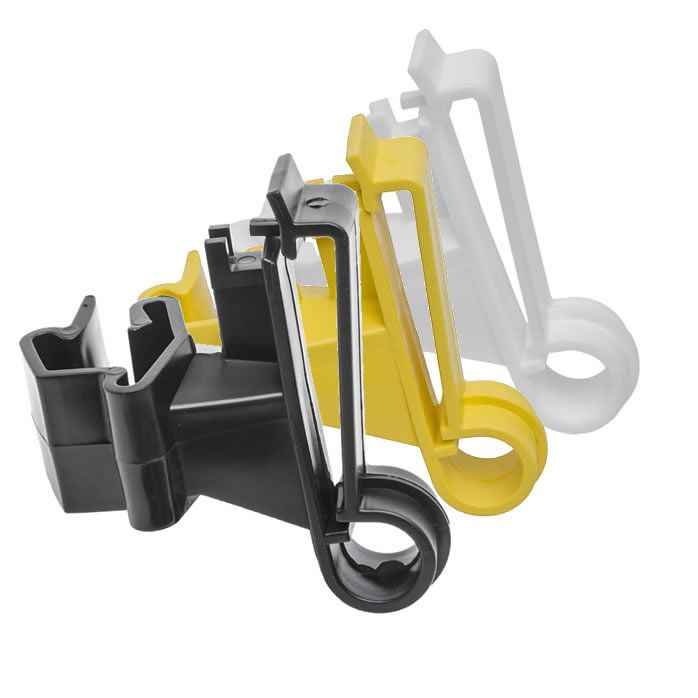 Zareba® T-Post Polytape Insulators
Product Review (submitted on April 19, 2019):

The first side piece that had to be attached to the t post isn't flexible enough ! I purchased 125 insulators, broke 21 !!!!! And they are extremely hard to get on and clipped....sore hands it's an understatement ! Would I use them again ?!?! No

Response From Zareba®

Lauren : Consumer Relations Representative

Hello Rhonda,

Thank you for taking the time to share this feedback. We apologize for this experience and have shared these concerns with our Product Manager. These insulators are backed by a 30 day return policy and covered under a one year replacement policy. Please feel free to contact us at 1-855-5-ZAREBA (1-855-592-7322) for assistance.