5 Diagnostic Tests for Electric Fence Troubleshooting
There's a moment you have when you realize your cattle or other livestock have breached your electric fence. In that moment – the same moment you're chasing after your animals as they fan out over the countryside – you wonder "What went wrong with the fence?"
You can save yourself these kind of headaches by regularly testing your fence and addressing issues as they arise. When you find your fence has lost power, is running low voltage or has dropped a charge somewhere along your fence line, you will need to find out what went wrong.
Zareba® Systems has five helpful diagnostic tests to suggest for your electric fence troubleshooting. It's best to test a system in the order presented here so that the issues that cause broad problems are checked first.
TEST ONE – BATTERY/POWER CHECK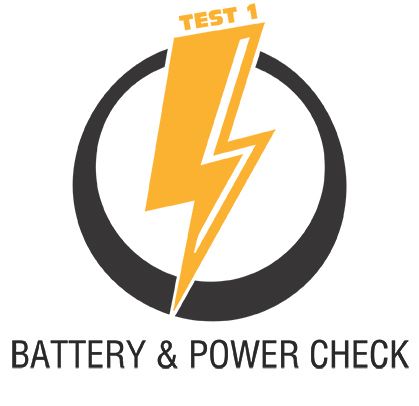 If your fence has completely depowered, your battery or power source may be at fault. Here is how to determine whether power is being delivered from your power sources.
TEST TWO -- TERMINAL TEST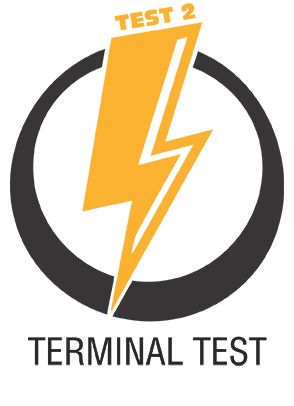 The terminals are the posts used to attach the hook-up wires to the energizer. Testing these posts can help determine if the energizer is properly outputting energy.
TEST THREE -- GROUND ROD TEST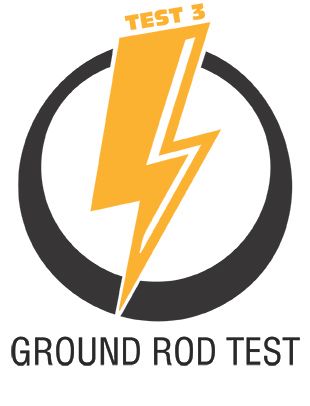 A lot of poor-performing fence systems can be blamed on inadequate ground systems. Every system should have at least three ground rods to perform properly. More ground rods should be installed if your electric fence is installed in sandy, dry or rocky soil. Frozen soil will also hinder the operation of your fence.
To test your ground rod system:
TEST FOUR -- HOOK-UP WIRE TEST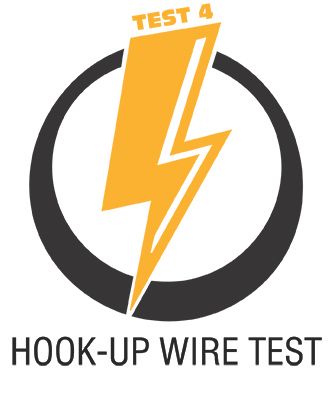 Your electric fence's hook-up wire is the line that leads from your energizer's positive terminal to your fence. A second hook-up wire runs from the negative terminal to your first ground rod. Both of these need to be securely connected to the charger and their final destination. Likewise, conductivity must be fully established.
To test these wires, follow these steps:
TEST FIVE -- FENCE TEST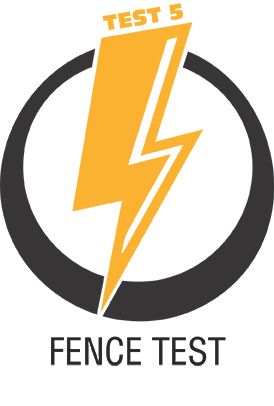 When you have eliminated all other options, it's time to take a good look along the length of your fence.
ELECTRIC FENCE TROUBLESHOOTING – WHAT TO LOOK FOR
After Test Five, you may determine that your fence has a short somewhere and you will have to walk your fence line. Shorts can be created by numerous situations, so be sure to consider all of the following as you make your survey: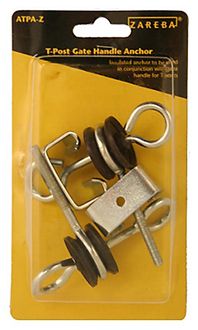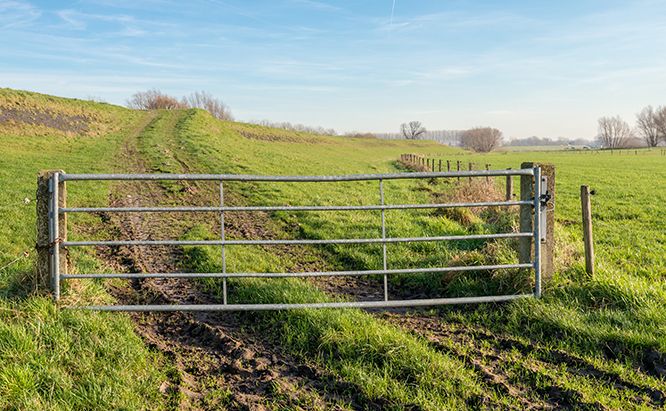 YOUR EXPERIENCE WITH ELECTRIC FENCE TROUBLESHOOTING
Now that you have a plan for troubleshooting an electric fence, we'd be interested to know the problems you've experienced with your fence and fence equipment. Leave a comment below, reach out to our consumer care team at 855-5-ZAREBA with your thoughts, opinions and concerns.
We also urge you to subscribe to the Zareba® Systems E-Newsletter, where you can learn about our latest articles and products to help you with your livestock and fence.
Want to learn more about your electric fence? Check out these helpful articles: