Fi-Shock® Woven Wire Fence Stretcher - 1-Pack
Earn 2200 rewards points on your purchase! Learn More
U-channel holds the wire fence firmly
Allows the fence to be pulled evenly and tightly
For a 48 in to 52 in field fence
For a chain link fence from 36 in to 48 in
Fi-Shock® Woven Wire Fence Stretcher
Ensure that your electric fence has the desired tension with the Fi-Shock® Woven Wire Fence Stretcher. This fence stretcher grips fence wires firmly and helps to pull them tight with minimal effort. Use on field fences or chain-link fences in a range of sizes to get the tension you need to ensure maximum strength and security.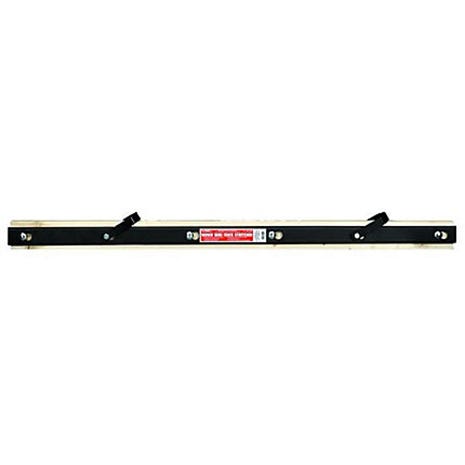 Grips Wire Firmly for Ease of Use
This Fi-Shock® Fence Stretcher makes the job of tightening and drawing out an electric fence line hassle-free. The U-channel grips the fence wire firmly so that the device can apply even pressure as it pulls out the fencing. This makes the job go smoothly the first time around.
Use on Chain-Link or Field Fences
This woven wire fence stretcher is suitable for use on field fences ranging from 48 inches to 52 inches. It can also be used on chain-link fences from 36 inches to 48 inches. The simple operation allows you to carefully draw out electric fence lines to the desired length and tension. This stretcher offers an easy way of ensuring that your wires are taut and strong.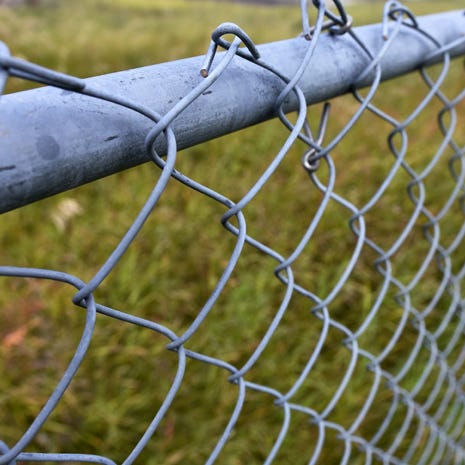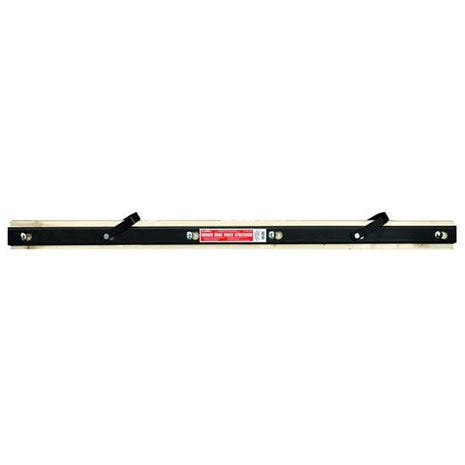 Build a Strong and Secure Electric Fence
The Fi-Shock® Woven Wire Fence Stretcher is a good addition to your electric fence building toolkit. Proper tension is important to prevent a fence from sagging or becoming loose. If a fence is not correctly tensioned, it may sag in between poles, making it easy for animals to leave the field or wildlife to jump into a property over the top of the fence.
Fi-Shock® Woven Wire Fence Stretcher Product Details
Do you want to know more helpful details about the Fi-Shock® Wire Stretcher? Take a closer look at the in-depth specifications for this product.
Fi-Shock® Woven Wire Fence Stretcher
Model #
A-54
For field fences
48 - 52 inches tall
For chain-link fences
36 - 48 inches tall
Uses
Tension fence wire, run multiple strands at one time

WARNING: This product can expose you to chemicals including chromium, which is known to the State of California to cause birth defects or other reproductive harm. For more information go to www.P65Warnings.ca.govwww.P65Warnings.ca.gov.
Fi-Shock® Woven Wire Fence Stretcher
Model #
A-54
Dimensions
54 in x 3.8 in x 4.6 in