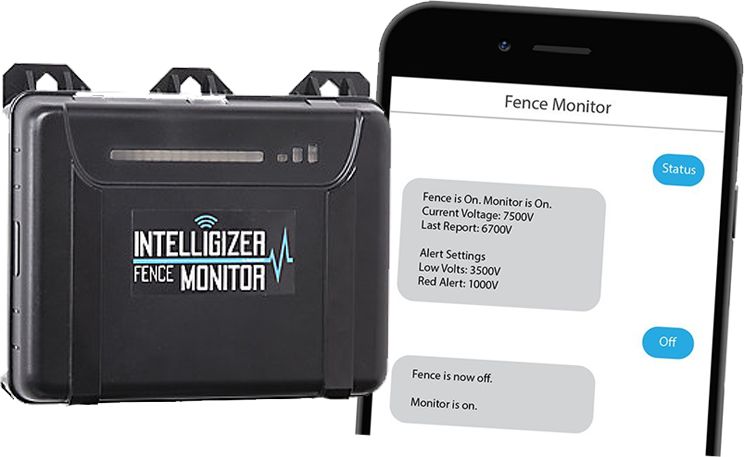 Use Text Messages to Control Your Electric Fence
Just Pair the Intelligizer Fence Monitor with any Approved AC Charger
AUTO SHUTOFF ANIMAL SAFETY MODE
Fence is automatically turned off in the event of a sudden voltage drop. (Patented - feature can be turned on/off)
LOW VOLTAGE ALERT
Notifies you via text when fence dips below your custom low voltage threshold.
SUDDEN VOLTAGE DROP ALERT
Notifies you via text if fence voltage drops by >30% for longer than 10 seconds.
REMOTE ON/OFF
Text your fence charger On or Off from anywhere.
WORKS WITH ANY APPROVED AC CHARGER
Any AC fence charger approved by UL
RECEIVE REMOTE STATUS UPDATES
Shows if fence is on/off
Current voltage
Voltage from your last readout
Summary of your custom voltage alerts
[back to top]
[back to top]
▼
Intelligizer Fence Monitor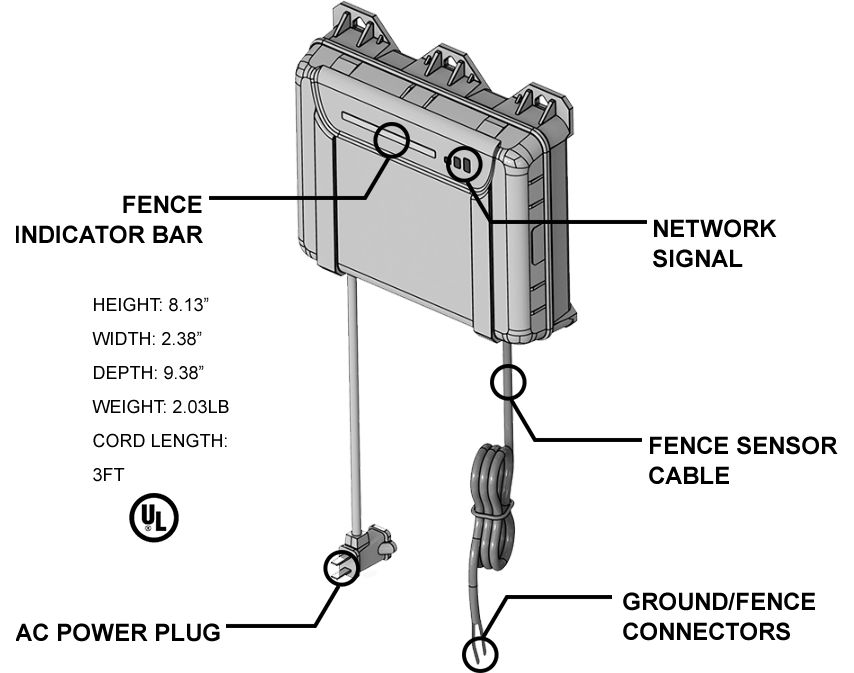 Cellular Controlled Electric Fence Monitor
What's in the box?
Intelligizer Fence Monitor
Intelligizer User's Manual
Build-in Cellular (SIM) Card
No Batteries Required
SHOP NOW


[back to top]
▼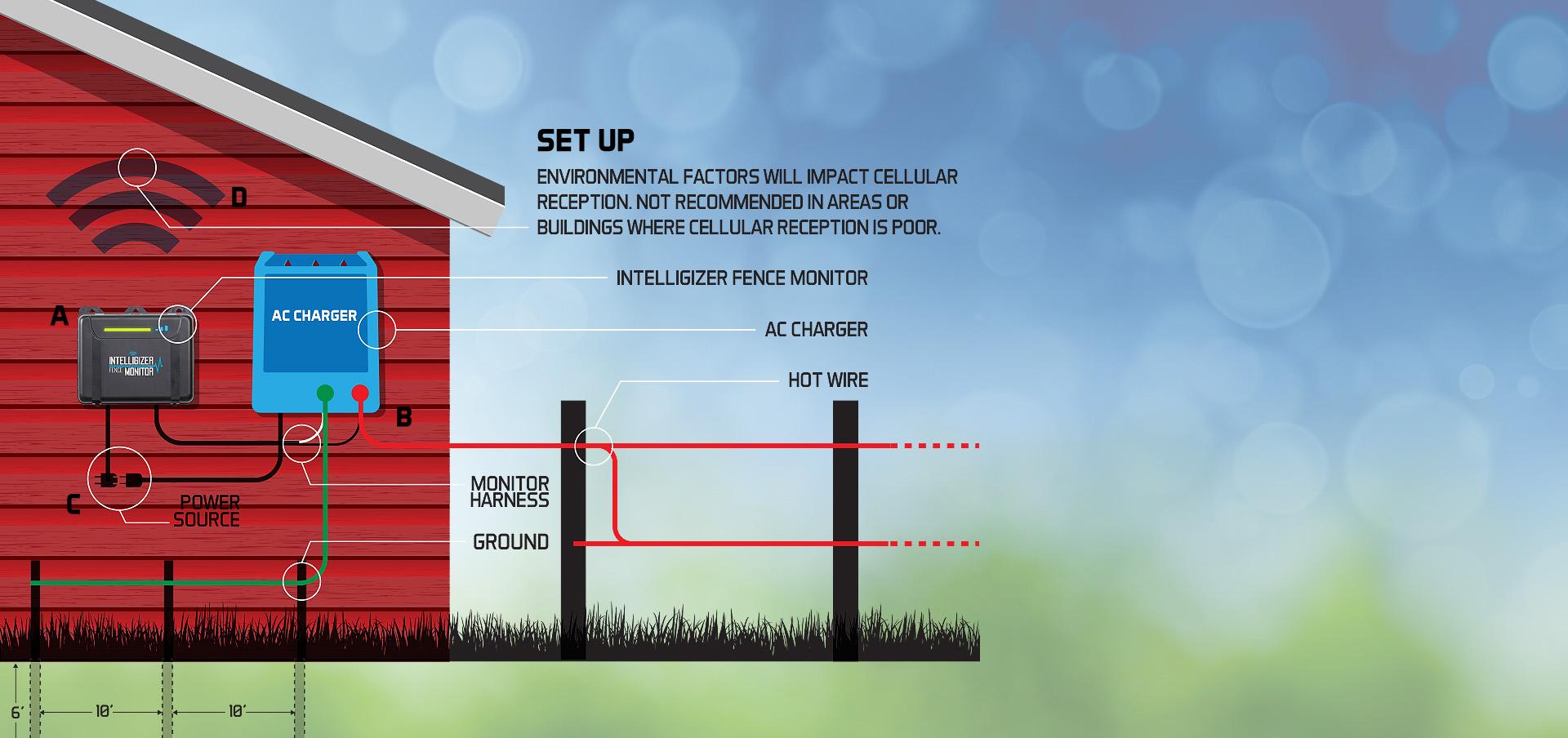 REQUIRED GROUNDING PROCEDURES
A

Install Intelligizer Fence Monitor next to your existing AC fence charger* in a clean, sheltered location. Unplug your AC charger.

B

Install the fence sensor cables on the Ground and Fence terminals of your AC charger. Intertwine the fence sensor wire ends around your existing fence and ground wires. It does not matter which color is connected to either terminal.

C

Plug AC charger into the switching power plug of the Intelligizer Fence Monitor, and then plug the power plug of the Intelligizer Fence Monitor into your power outlet.

D

IMPORTANT - The first time you plug the Intelligizer in, your fence will be set to OFF until you active your unit and send the first ON command from your cell.
Activate your Intelligizer Fence Monitor online at: www.IntelligizerAccount.com
[back to top]
▼
What are the Neighbors Saying?
It Notified Me When I Had An Insulator Off And the Wire Was Touching the Fence. It Did Exactly as Promised.
Mitchell M. – Horse owner, Colorado
Had a Swaying Chain Grounding My Fence Repeatedly; I Never Would've Known Without the Intelligizer.
Randy H. – Alpaca farmer, Pennsylvania
Really Simple To Use and Install for An Old Guy Like Me. Very Valuable For the Farm.
Darwin L. – Cattle farmer, Illinois
[back to top]
▼
Will this Work in My Area?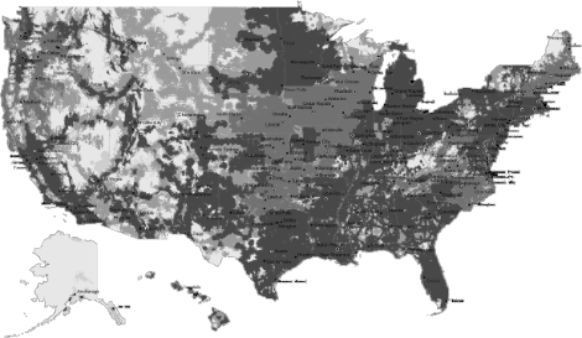 DETAILS
CELLULAR FEATURES
Works with ALL cell phones and their carriers

Wi-Fi network not required

Does not use wi-fi technology

Pair up to 3 phones per unit

Environmental factors will impact cellular reception

Not recommended in areas or buildings where cellular reception is poor
[back to top]
▼
Compare Us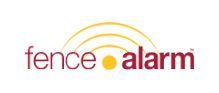 Fence Alarm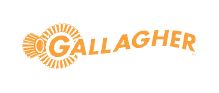 iSeries System
Sudden Voltage Drop Alerts
30-Day Satisfaction Guarantee
Works With All Cell Phones?
Works With All Cell Networks?
Max # of Connected Phones
Cellular Subscription Cost/Yr
Fence Monitor ($289.99)
Alarm System ($409.99)
M1800i/M2000i
($899/$1,099.99)
[back to top]
You are being redirected to the 3G network coverage map hosted by AT&T. The Intelligizer is most comparable to this network.
IMPORTANT: Once on the AT&T site, you will need to select the 3G map option. First, select "Data" under the "Domestic" filter, and then select 3G under the "View coverage by device type" filter. Then find your area on the map to view local network coverage.
CONTINUE »