Zareba® 17 Gauge Aluminum Wire - 250 Ft - 1-Pack
Zareba® 17 Gauge Aluminum Wire - 250 Ft - 1-Pack
6
5
5
1
Earn 240 rewards points on your purchase! Learn More
250 ft of 17 gauge aluminum wire
Breaking Load: 90 lb
Tensile strength: 38,000 PSI
Zareba® 250 ft 17 Gauge Aluminum Wire
Extend your electric fence with this Zareba® 250 ft 17 Gauge Aluminum Wire. This strong, durable, rust-proof wire works on all fence post types and can be used with plastic or porcelain insulators. The wire is easy to work with and is shipped on a handy spool for ease of installation.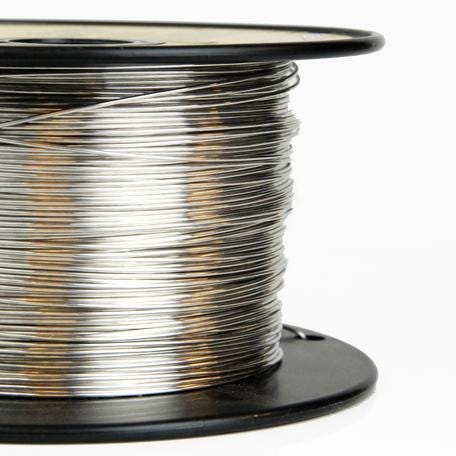 250 Feet of Highly Conductive Wire
Each spool contains 250 ft of wire, allowing you to extend fences over long distances. Aluminum is a good conductor, performing 4x better than steel, ensuring that your fence can perform well in any weather conditions. It functions as an aboveground fence wire, keeping livestock in and unwanted intruders out.
The Strength Your Fence Needs
With a tensile strength of 38,000 psi and a breaking load of 90 lb, this is fence wire that you can depend on. Suitable for use with most livestock, this 17-gauge wire provides durability for your fence as it carries its charge over a long distance. The wire will not kink or break during normal handling, so it can be run off the spool, cut, and installed with ease.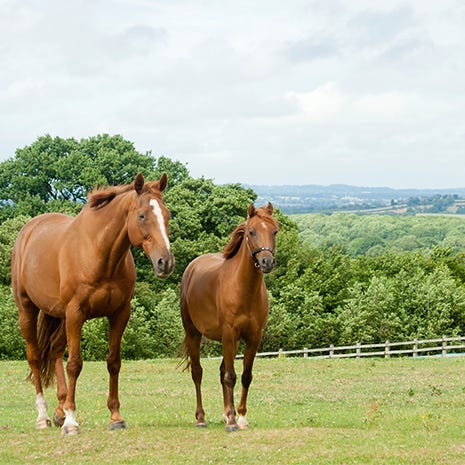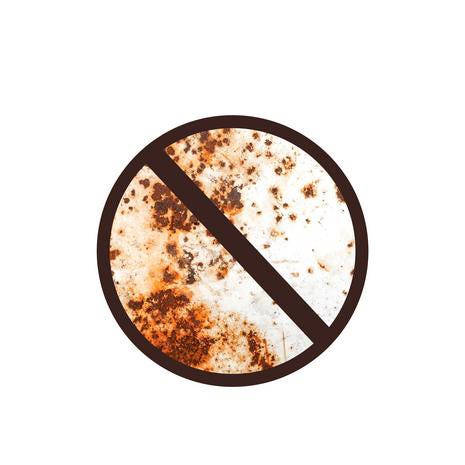 Aluminum Wire Will Not Rust
In addition to being strong and a good conductor, aluminum does not rust. This means you can use it outdoors during all seasons. This Zareba® Aluminum Wire will work well for the lifetime of the fence, maintaining the security of your property. Installation is simple, and the wire can be cut and spliced with standard tools, as well as connected to any type of fence post.

"This spool will last me forever. Sturdy but flexible and nicely wound on the spool. I like it and recommend this product."
Electric Fence Wire Buying Guide
Learn about all the options you have when choosing your electric fence wire.
Zareba® 250 ft 17 Gauge Aluminum Wire Product Details
Do you want to know more helpful details about the Zareba® 250 ft 17 Gauge Aluminum Wire? Take a closer look at the in-depth specifications for this product.
Zareba® 250 ft 17 Gauge Aluminum Wire
Model #
FW-00018D
Material
Aluminum
Length
250 ft
Gauge
17
Zareba® 17 Gauge Aluminum Wire
Model #
FW-00018D
Material
Aluminum
Line Length
250 ft
Line Gauge
17 (17 gauge)
Customer Reviews
0%
of customers
recommend this product