Fi-Shock® Wire Stretcher - 1-Pack
Earn 1820 rewards points on your purchase! Learn More
Grips any type of wire (smooth, barbed and High-Tensile) to aid in splicing and stretching fence wire
Securely hold both wire ends in place while you make repairs
Ruggedly built with strong hooks
Powerful, easy-to-use ratchet action
Fi-Shock® Wire Stretcher
Repair your fence more easily with this Fi-Shock® Wire Stretcher. Easily grip any kind of wire so that you can splice or stretch it as required. This handy tool features easy-to-use ratchet action and makes repairing your wire fence a breeze. If you regularly work with electric fences, then this quality wire stretching tool is a must-have in your toolkit.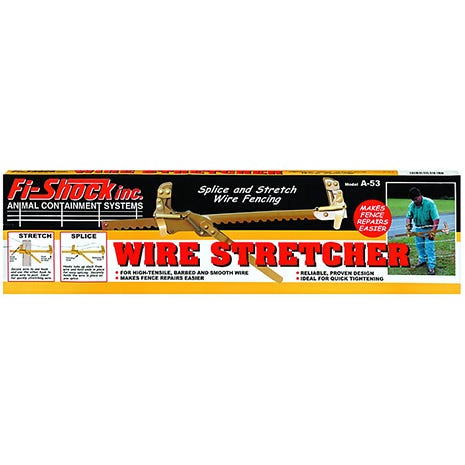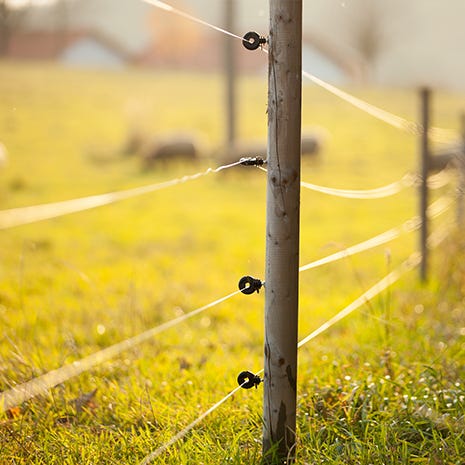 Holds Both Wires in Place for Splicing
This useful wire stretcher has teeth that can hold wires of various sizes and types and can be configured to grip each end of a wire for splicing work. The strong hooks and powerful grip keep the wire secure, stretching it and holding it steady for you to cut and splice.
Just Like Having an Extra Pair of Hands
Save time and work like a pro when working with smooth, high-tensile. This tool is just like having an extra pair of hands and allows for quick tightening and easy splicing.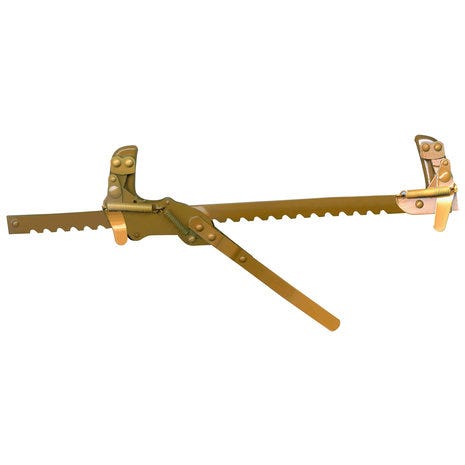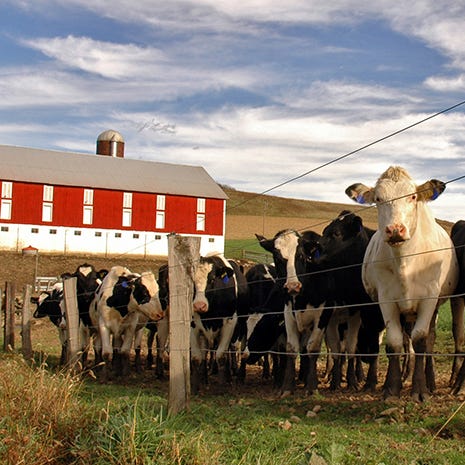 Takes the Effort Out of Stretching Wire
Thanks to the strong hooks and the powerful, but easy to operate, ratcheting system, you can work on any size or type of fence. Proper wire tension is essential to ensure that your fence does not droop or sag between posts. This Fi-Shock® Wire Stretcher lets you keep your fence taught and strong, preventing animals from being able to jump out of, or into, your fields or property.
Fi-Shock® Wire Stretcher Product Details
Do you want to know more helpful details about the Fi-Shock® Wire Stretcher? Take a closer look at the in-depth specifications for this product.
Fi-Shock® Wire Stretcher
Model #
A-53
Features

Ratchet action for easy use
Allows for easier fence repairs

Uses
Use to splice and stretch fencing wire

WARNING: This product can expose you to chemicals including lead and lead compounds, which are known to the State of California to cause birth defects or other reproductive harm. For more information go to www.P65Warnings.ca.govwww.P65Warnings.ca.gov.
Fi-Shock® Wire Stretcher
Model #
A-53
Dimensions
32.8 in x 2 in x 8.7 in