Sign in for the Best Experience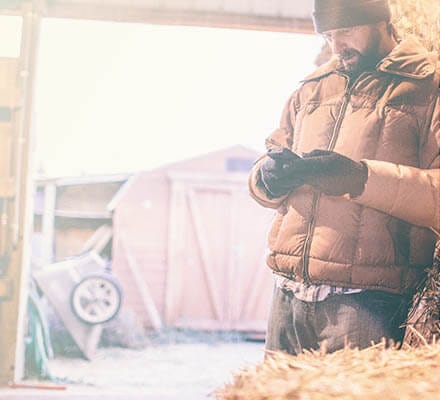 A free account will customize your shopping experience and allow you to earn reward points, enjoy faster checkout and free return shipping!
Our Customers Say It Best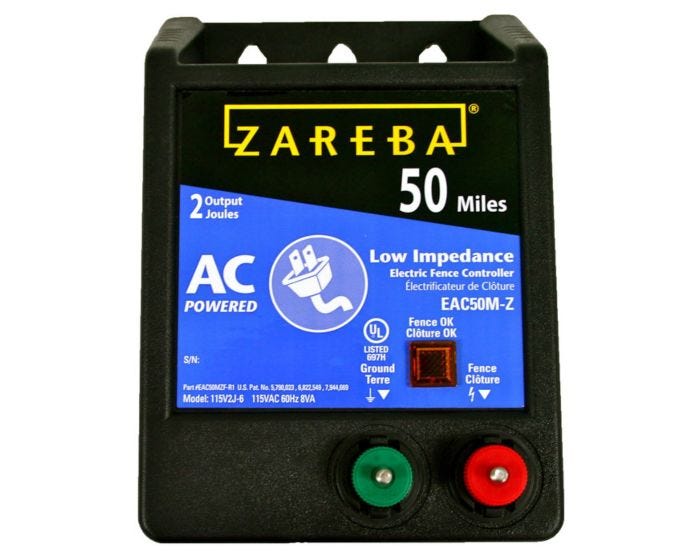 Zareba® 50 Mile AC Powered Low Impedance Charger - 1-Pack
"Happy as can be !"
Ron
Best charger I ever owned , til lightning struck . Lightning is a problem with all fence chargers . I buying the same one if I can find it !
Learn More »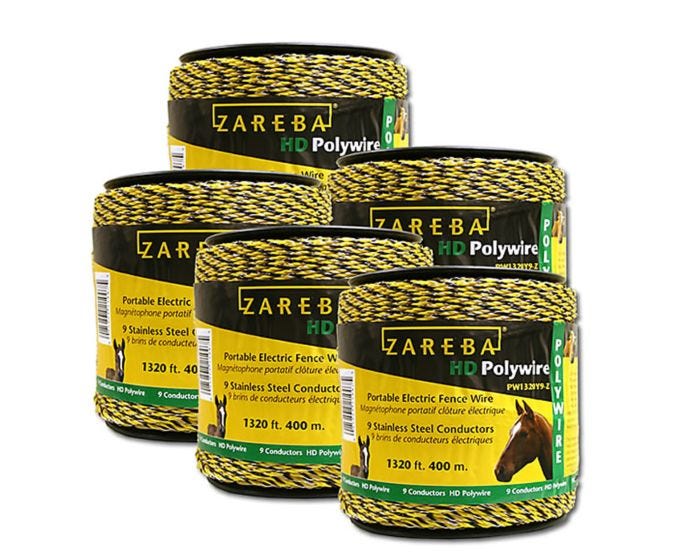 Zareba® Yellow 9 Conductor Polywire - 5 Pack
"Would buy again"
Blake
Very happy with it so far. First time using polywire. Carries the current well and stays very hot. Also sturdy enough that it wasn't damaged the couple times my 95 pound dog ran into it/foot caught it before the wire was hot (needless to say he doesn't get near it now that it's running). Not 5 because of a weak area on one of the reels with some splaying (though the current seems ...
Learn More »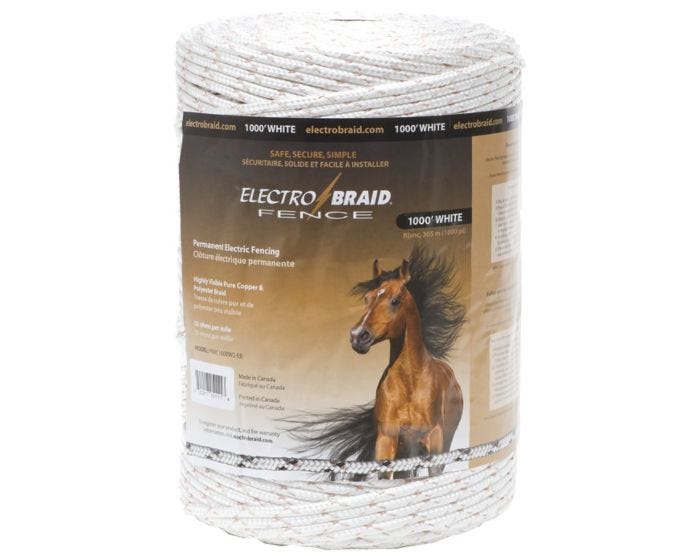 ElectroBraid® Electric Fencing - White - 1-Pack
"Safe, Easy to Install, Visible!"
Hanesk
This fencing is perfect. It is visible and so easy to install. We did a 5 strand fence for paddocks, it keeps the dogs out and the horses in! Much less maintenance than putting up a board fence but has the same great eye appeal and looks neat and orderly. I would recommend ElectroBraid to anyone looking for a safe and professional looking fencing option.
Learn More »
Join
Our Herd
Become part of the Zareba® family
How to install and ac (Plug in) fence charger
How Electric Fencing Works
Electric Fence Buying Guide
How to Install a Solar Fence Charger
Video Library