Zareba® 12 1/2 Gauge Underground Cable - 50 ft - 1-Pack
Zareba® 12 1/2 Gauge Underground Cable - 50 ft - 1-Pack
8
4.7
5
1
Earn 740 rewards points on your purchase! Learn More
Electric fence 12-1/2 gauge underground controller hook up wire
For underground electrical connection between fence line and controller
For underground electrical connection beneath permanent gates
Rated to 20, 000 volts
Measures 50 feet, 12-1/2 gauge
Zareba® 50 ft 12 ½ Gauge Insulated Cable
Keep the power flowing to your electric fence with this Zareba® 50 ft 12 ½ Gauge Insulated Cable. Run the cable under a gate or use it to link the charger to the fence. This 12 ½ Gauge cable contains Class III galvanized wire and a UV-protected insulated sleeve to help it survive the elements.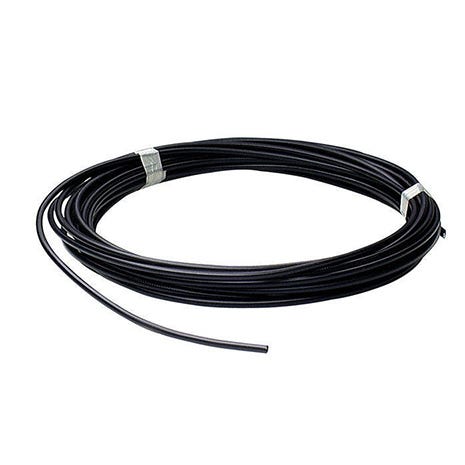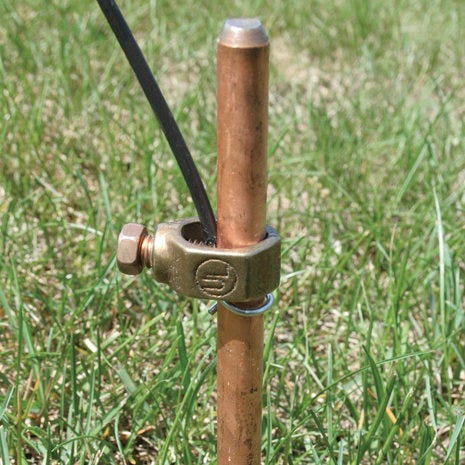 Galvanized Wire with Thick Insulation
This 12 ½ gauge insulated cable is rated for up to 20,000 volts, which makes it a good choice for powerful electric fences. Keep your horse or cattle fences running reliably with Fi-Shock® Cables. These outdoor-use cables get the power to where it needs to be.
Weather-Resistant Sleeve
This cable is suitable for use with high-tensile fencing and has a UV-protected sleeve. This means that the sleeve and the Class III galvanized wire within can withstand the impact of the elements and can be expected to last for the lifetime of the fence.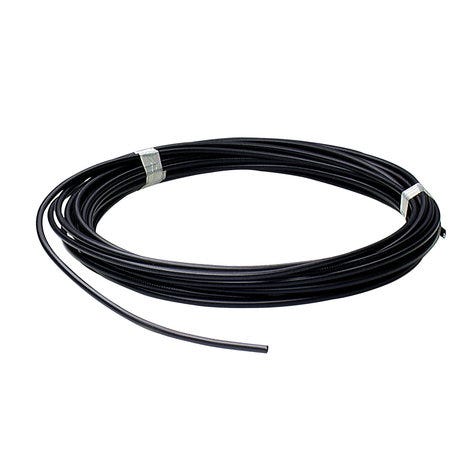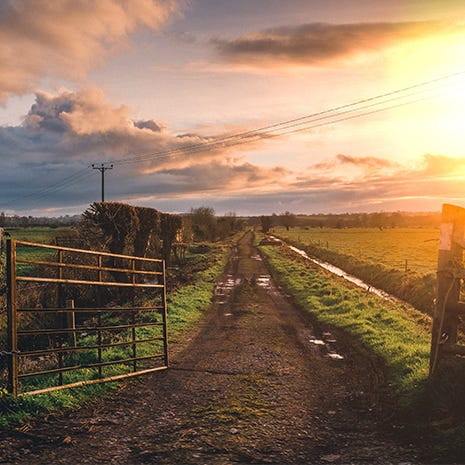 Use Underground or on Fence Poles
This Zareba® Insulated Cable can be used underground or to complete a circuit linking a charger to a fence. Whether you are looking to build a permanent fence around horse or cattle grazing area or are hoping to keep unwanted intruders off your property, this durable and high voltage fence wire is up to the job.

"We used this line to run in conduit under our gates to get electricity throughout the whole fence. Great product!"
Zareba® 50 ft 12 ½ Gauge Insulated Cable Product Details
Interested in learning more about the Zareba® 50 ft 12 ½ Gauge Insulated Cable? Take a closer look at the in-depth specifications for this product.
Zareba® 50 ft 12 ½ Gauge Insulated Cable
Model #
UGC50
Coverage
50 feet
Gauge
12 1/2
Placement
Use Insulated Cable in various ways:

Hookup wire between fence strands
Between ground rods and charger
From fence charger to fence line, underneath permeant gate openings

WARNING: This product can expose you to chemicals including lead and lead compounds, which are known to the State of California to cause birth defects or other reproductive harm. For more information go to www.P65Warnings.ca.govwww.P65Warnings.ca.gov.
ZAREBA® 50 FOOT, 12 1/2 GAUGE INSULATED CABLE
Model #
UGC50
Gauge
12 1/2
Placement

Use Insulated Cable in various ways:

Hook-up wire between fence strands
Between ground rods and charger
From fence charger to fence line, underneath permeant gate openings

Ratings

Insulation rated up to 20,000 volts
Class III galvanized wire
UV-protected
Customer Reviews
0%
of customers
recommend this product