Zareba® Heavy-Duty Sure Shock Polyrope
As low as
$296.99
Regular Price
$109.99
Zareba® Heavy-Duty Sure Shock Polyrope
3
5
5
1
Earn 5920 rewards points on your purchase! Learn More
Features 6 highly conductive aluminum wires with 20X shocking power
Woven with PVC-coated high-density fiberglass for 2X strength
Lightweight and convenient for temporary pastures, rotational grazing and equine containment
Weather-resistant UV protection for added life in the field
Easy to install, repair and splice while in the field
Great for temporary fencing - Re-spool and reinstall as needed
656 feet of 8mm electric fence polyrope per reel
Tensile strength: 850 lb
5-year limited warranty
Available in a 1 pack or a 3 pack
Service Experts Available To Answer Your Installation Questions
Best Used For





Zareba® Heavy-Duty Sure Shock™ Polyrope - 656 Feet
Use heavy-duty Sure Shock™ electric fence polyrope from Zareba® to contain your livestock and horses within your interior paddocks. This electric fencing line features 8 highly conductive aluminum wires that deliver 20x the shocking power to animals that come in contact with it. Each 656-foot length of heavy-duty polyrope has been PVC-coated for 2X the strength. This durable fence rope is 2x stronger than other fence polyrope, and Zareba® backs it with a 5-year limited warranty.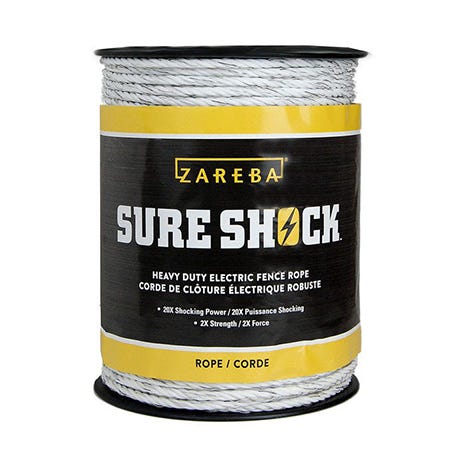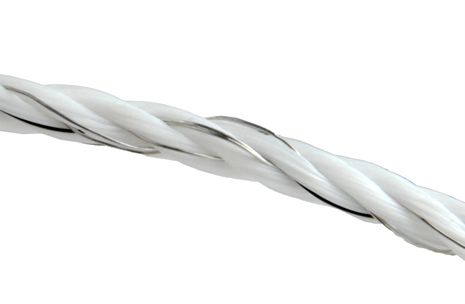 20X Shocking Power
This Sure Shock™ polyrope fencing features eight highly conductive aluminum strands. These conductors deliver a more powerful shock than stainless steel conductors, which are the most common type electric fence manufacturers use.
Superior Strength & Durability
With Sure Shock™, you can be sure you're getting a product that is built to last! This heavy-duty polyrope features a PVC-coated fiberglass construction for UV protection, creating a fence line that is 2x stronger than comparable fence polyropes.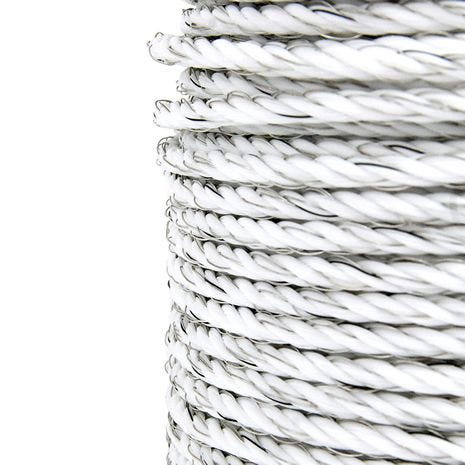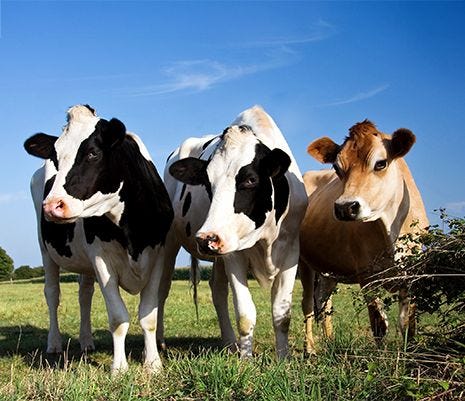 Easy to Set Up, Splice and Reuse
This Zareba® electric fence line is easy to use and repair. To make in-the-field repairs to broken lines, just tie it back together. It's also easy to roll back onto its reel for reuse in other areas of your property. Thanks to its ease-of-use, polyrope is ideal for temporary enclosures and rotational grazing because it can be set up, re-reeled and moved in just a few minutes.
Great for Horses
Horses are highly visual animals. The vibrant yellow design of Sure Shock™ polyrope is easy for them to see, allowing them to immediately recognize the limits of their pasture. Horses are quickly and easily able to learn to respect the boundaries created by the polyrope.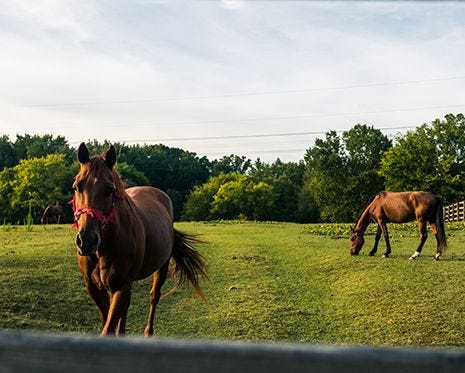 Zareba ® Sure Shock™ Fence Polyrope Product Details
Interested in learning more about Sure Shock™ polyrope from Zareba®? Take a closer look at the in-depth specifications for this product.
Zareba ® Heavy-Duty Sure Shock™ Polyrope
Model #
BHDR656WA-Z
Length
656 ft (200m) per reel
Number of Reels
3
Width
1/8 inch
Conductor Count
8 aluminum strands
Tools & Helpful Accessories for Your Fence
Your electric fence line is just one piece of your fence system. You'll need several components and accessories to get your fence into full operation. Check out these other products from Zareba®.

Electric fence testers can help you find problems on your fence line.

The best fence posts for electric fence tape are temporary or semi-permanent posts.

An energizer is the device that delivers energy to a fence line.
Video Tips: installing Your Charger
Learn how to safely install a Zareba® fence charger with the assistance of this video. Be sure to consult your Zareba® instruction manual prior to setting up your fence.
ZAREBA® HEAVY-DUTY SURE SHOCK™ POLYROPE
Model #
HDR656WA-Z
Available Sizes
1 pack or 3 pack
Line Length
656 ft (8m)
Line Thickness
1/8 inch
Conductor Count
6 aluminum strands
Usage notes

5-year limited warranty
20x shocking power
Woven with PVC-coated high-density fiberglass for 2X strength
Weather-resistant UV protection for added life in the field.
For best results: Use with a low-impedance Zareba® fence charger. An AC-powered fence charger should be UL listed. This product is not intended for use with continuous current or weed chopper types of fence chargers.
Customer Reviews
0%
of customers
recommend this product