When it comes to electric fence planning, the first thing you need to do is define your fencing needs. What type of fence is best suited to your purpose? The following are the six essential questions that you need to ask yourself and answer before installing your fence.
1. Animal Needs: What Kind of Livestock is Being Fenced?
Overall, the animal you are confining or deterring will largely determine the type of fencing you need. Factors such as the animal's hooves, thickness and length of hair coat, height, and jumping ability should all be considered when selecting your fence. In some situations, an electric fence may be necessary for effective containment. In others, a simple fence that acts as a physical barrier may be adequate.
Generally, animals with thick, shaggy coats will require a more powerful fence charger than sleek-coated animals. Always place the conductive wire(s) at nose level and space wires as not to allow the animal to push its head through without getting shocked.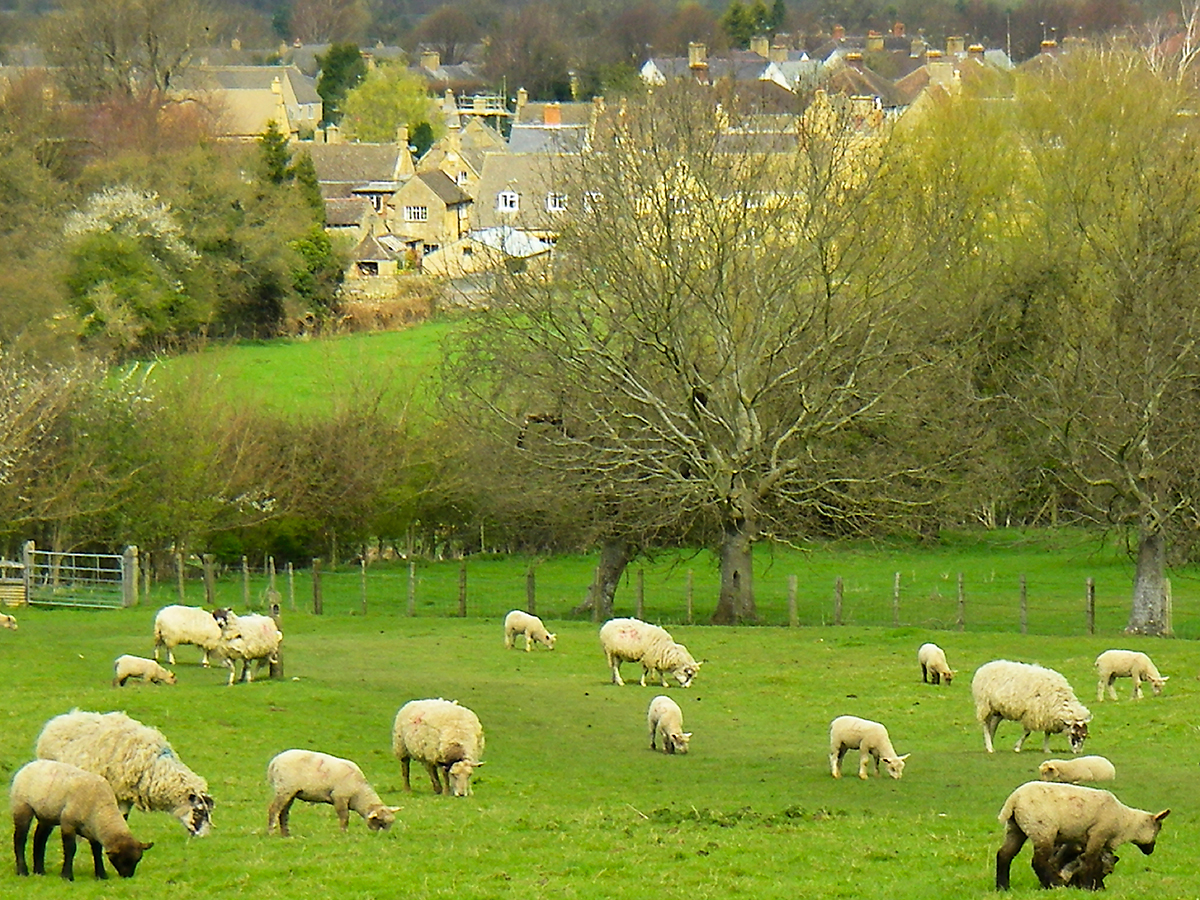 2. Containing or Deterring: What is the Main Function of the Fence?
Electric fences are normally meant to contain your livestock. However, they can also be used to keep animals out of an area. Fences meant for deterring can keep animals and livestock away from valuable crops, out of ponds, away from restricted areas, or stop predators from entering a livestock pasture.
Essentially, the fewer restrictions you're placing on wildlife and livestock, then the fewer wires your electric fences will need. With more restrictions, you will likely need more lines.
Further, your fence can serve as both a containment fence and a determent fence, a decision that can also increase the number of wires you need to run.
3. Know Your Supply Needs: What is the Size of the Area?
You will need to determine the size of the area you want to fence. This can be measured in acres or miles. The length of fence runs will determine the amount of fencing materials needed, plus the size and type of charger necessary when running an electric fence. Consider the location of power sources as well when choosing a charger, which can be AC-powered or solar.
Also be sure to count the number of posts you'll be installing and/or using, as well as those that serve as corner posts. Knowing these numbers will help you when ordering insulators and other accessories and supplies for your fence.
4. Building On: Will You Install a New Fence or Add On?
If building a new fence, you'll obviously be starting from scratch. However, adding to an existing fence is also a viable option. Specialty insulators can be used to add a "hot wire" to existing perimeter fences, including chain link fences.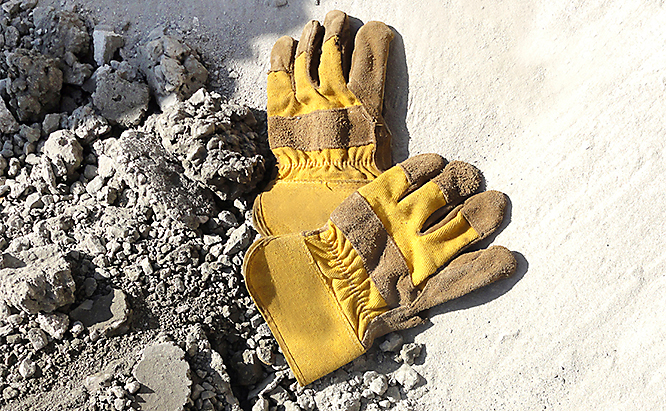 5. The Importance of Grounding: What is Your Soil Quality?
While soil quality isn't something most people think about when they decide to build a fence, it's worth discussing. Our research has shown that about 85-90% of the time when there is a problem with an electric fence, the cause can be traced back to improper grounding.
Take a look at the soil of the area where you are going to build your electric fence. The quality of your soil will determine the type of grounding rod system you will need. You can research soil types for your area on the US Soil Web found here: https://casoilresource.lawr.ucdavis.edu/gmap/
6. Be Prepared: What Tools and Supplies Do You Need for an Electric Fence?
Assembling an electric fence requires a number of supplies and tools, and Zareba® Systems has everything you need to get your fence up and running in no time.
Start by selecting the right fence charger for you, followed by your choice of wire, poly tape, or poly wire. Next, you'll want to pick out the proper posts, insulators, and tools and accessories for building your electric fence.
Once you've made your selections, you can rest assured that Zareba® will take care of your every need with our informative and easy-to-use website. We look forward to working with you!
What's Your Fence Plan?
Do you have questions about your electric fence? If so leave a comment below or ask us when you visit Zareba® on Facebook! Be sure to check out the Zareba® Systems Learning Center, which has more details on defining your fencing needs. Also, be sure to subscribe to our E-Newsletter for more helpful articles, livestock tips, and announcements of new products.