SUPPORT
REGISTER YOUR
CHARGER
GO »
WARRANTY INFORMATION
CHARGERS
Under 20 miles1 year
20-49 miles2 years
50 miles +3 years
ALL PRODUCTS
30 Day Satisfaction Guarantee
1 Year Warranty On All Non-Charger Items
PARTS
We carry circuit boards, transformers, and everything between.
GO »
MANUALS
Find your product manual on its online product page (beside the product image)
NONPROFITS & CLUBS
Complete our form and upon approval get a 25% discount.
GO »
CONTACT US

Call Us
855-5-ZAREBA

Email Us »

Write Us:
69 N. Locust St. Lititz, PA
Electric Fence Installation
& Buying Guide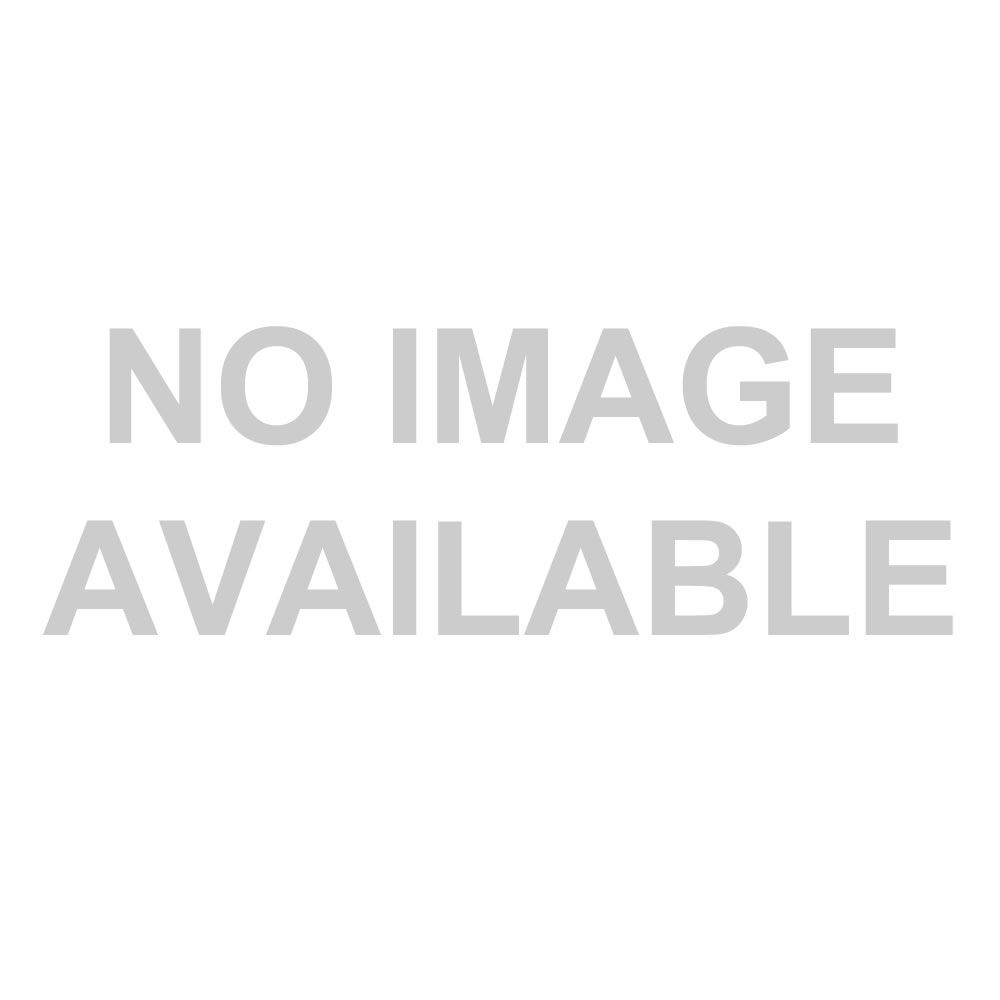 Thursday November 17, 2016
Like any companion animal, horses require care. Horses, however, need a lot more care than dogs,...
Monday October 17, 2016
The most profitable livestock to raise will depend a great deal on the facilities you currently...
Thursday July 07, 2016
Tools & Equipment Needed To be properly prepared to splice a poly wire electric fence, try to...